This BLOG features periodic essays, poetry, life observations, anecdotes, and other musings.
Saturday, May 31, 2014
Pet the Tigers
This has always been a life long ambition of Gregory and mine. Wa Wa Wee!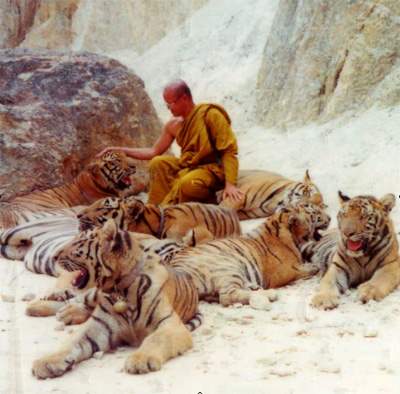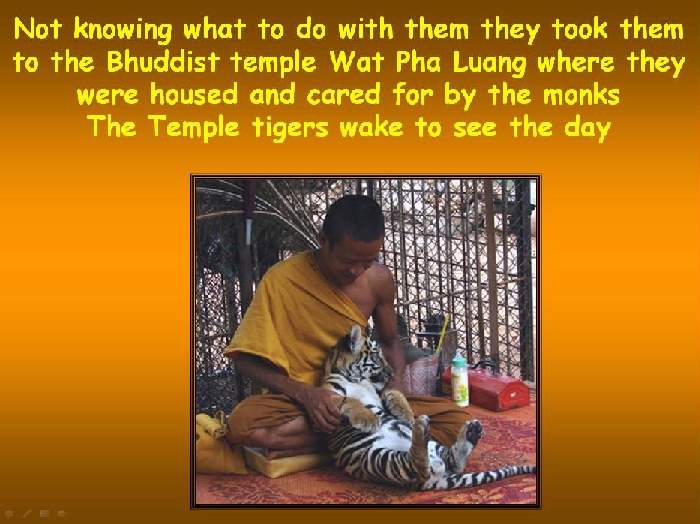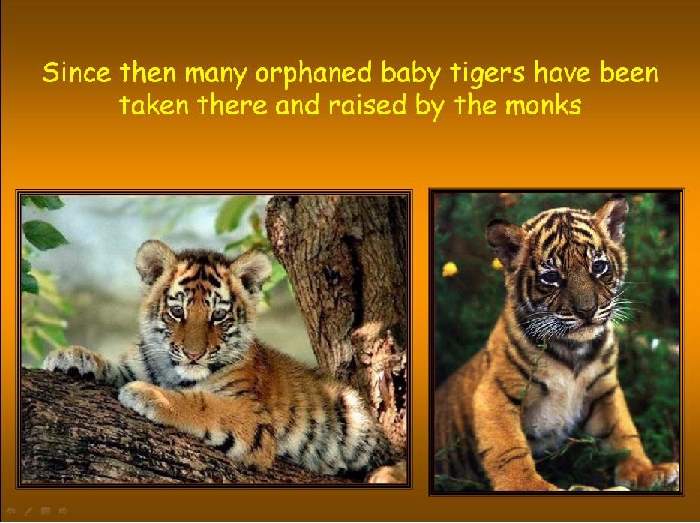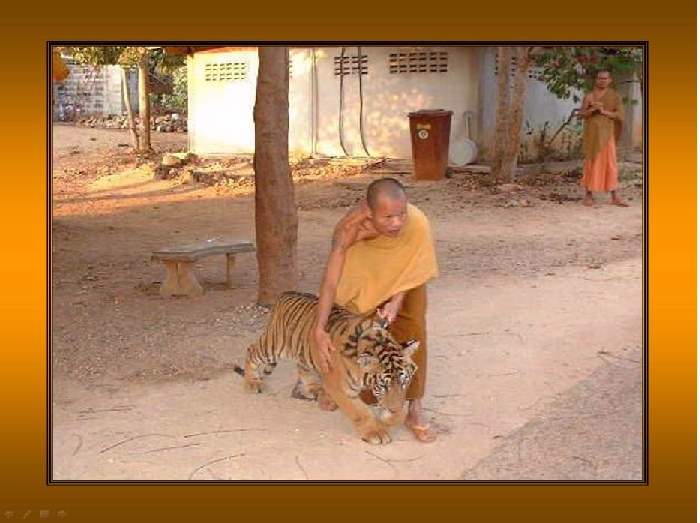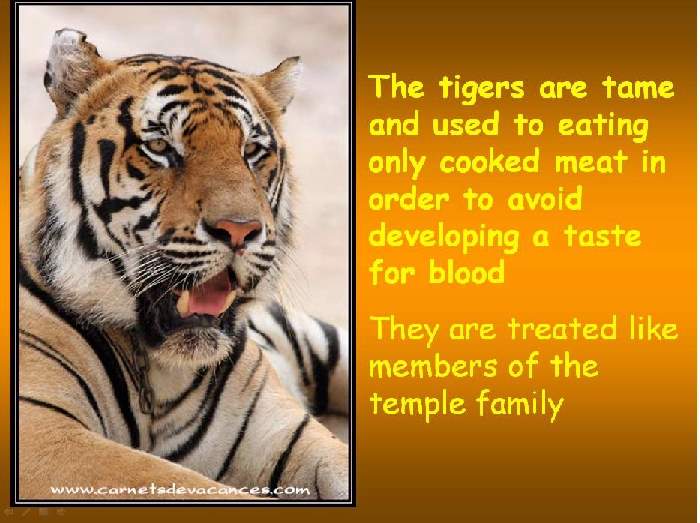 T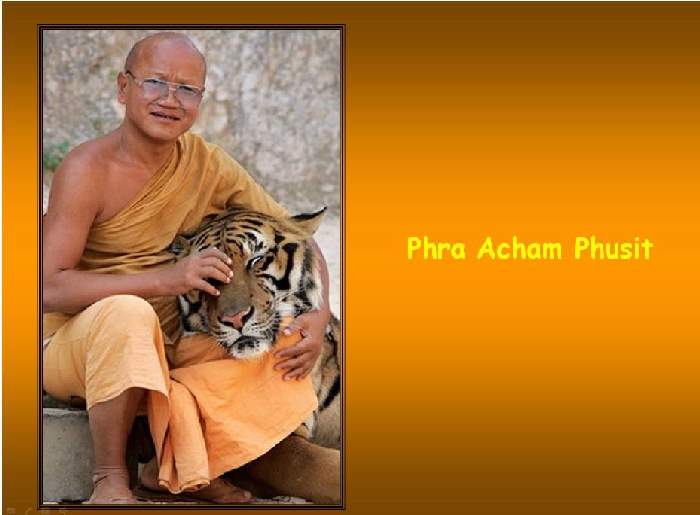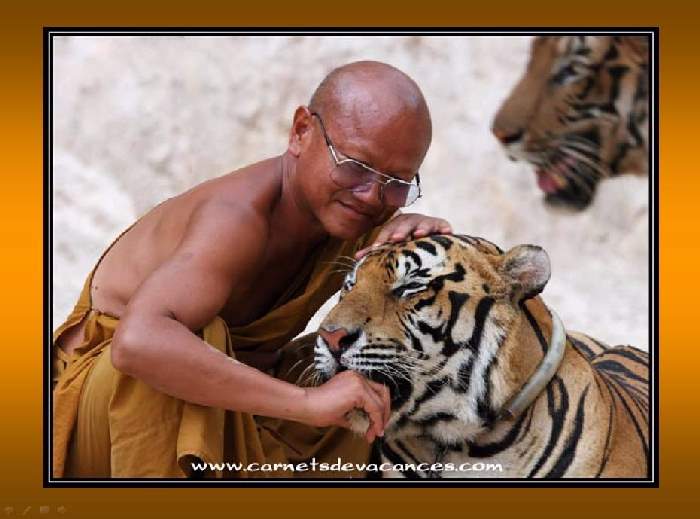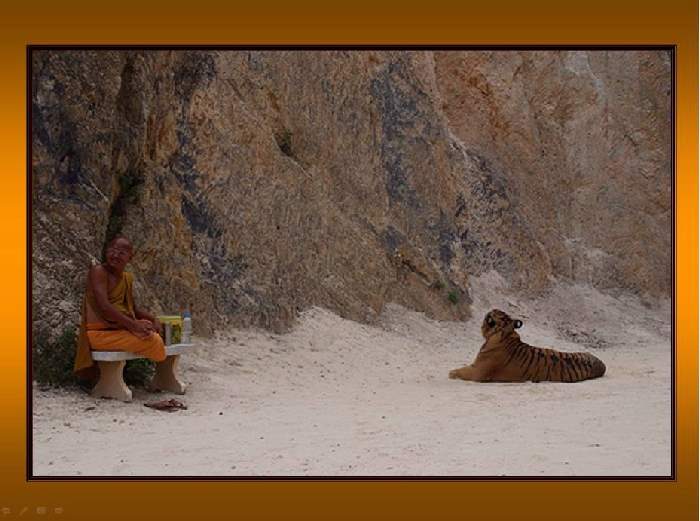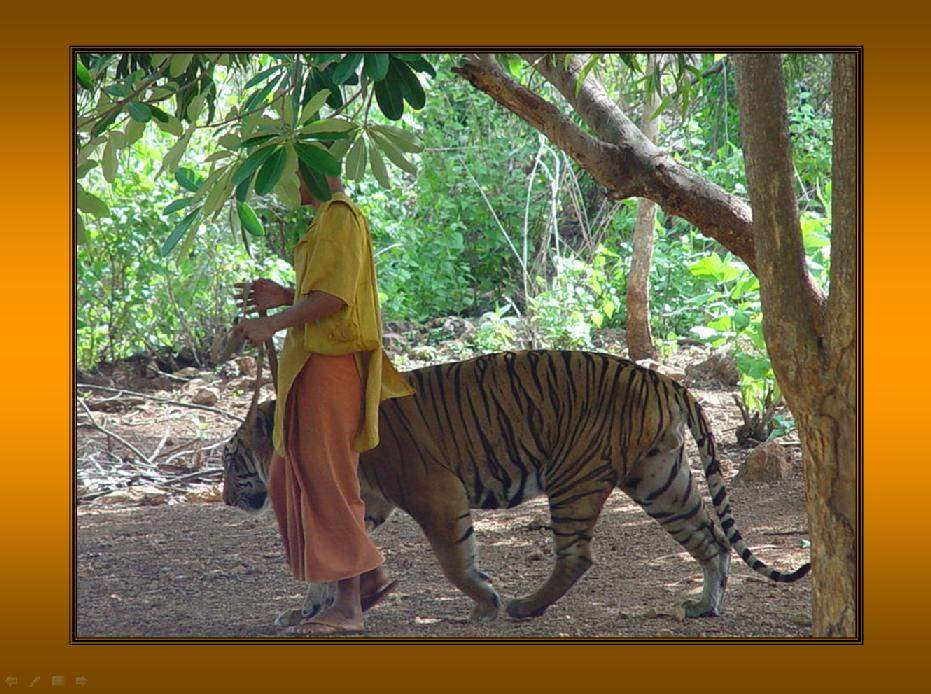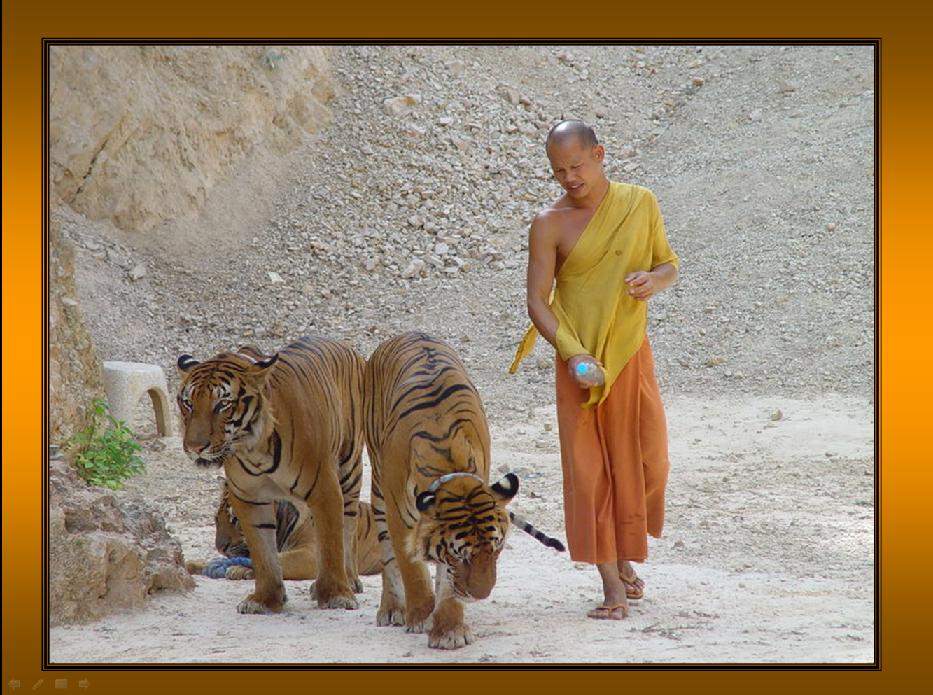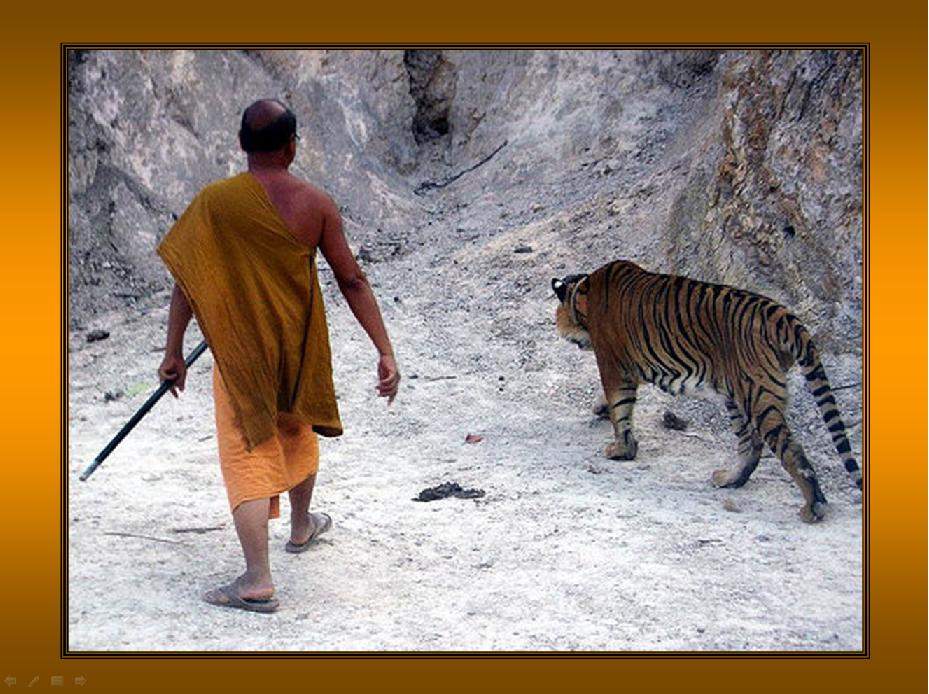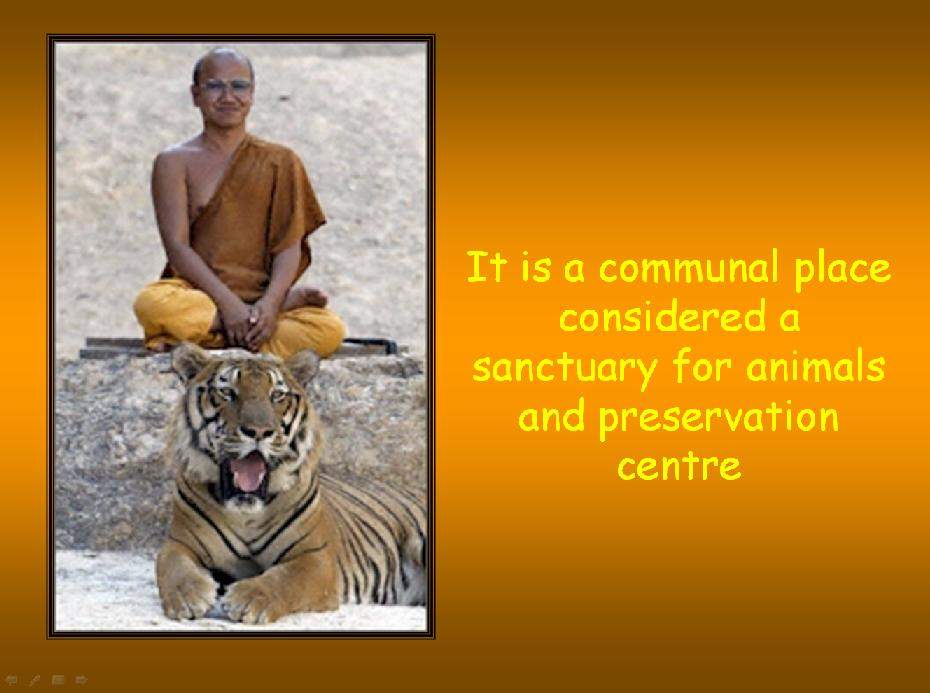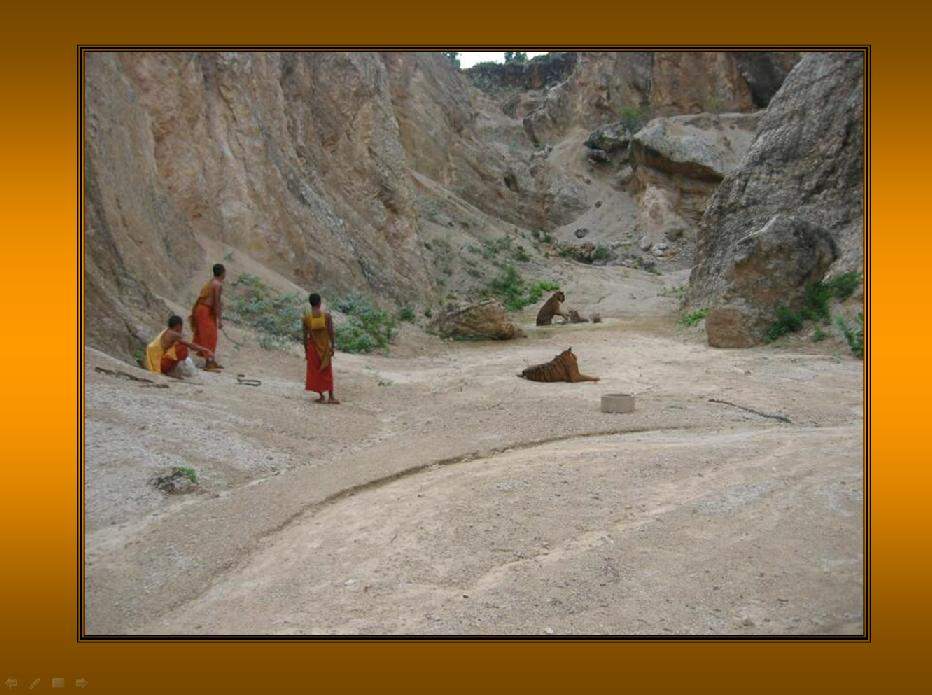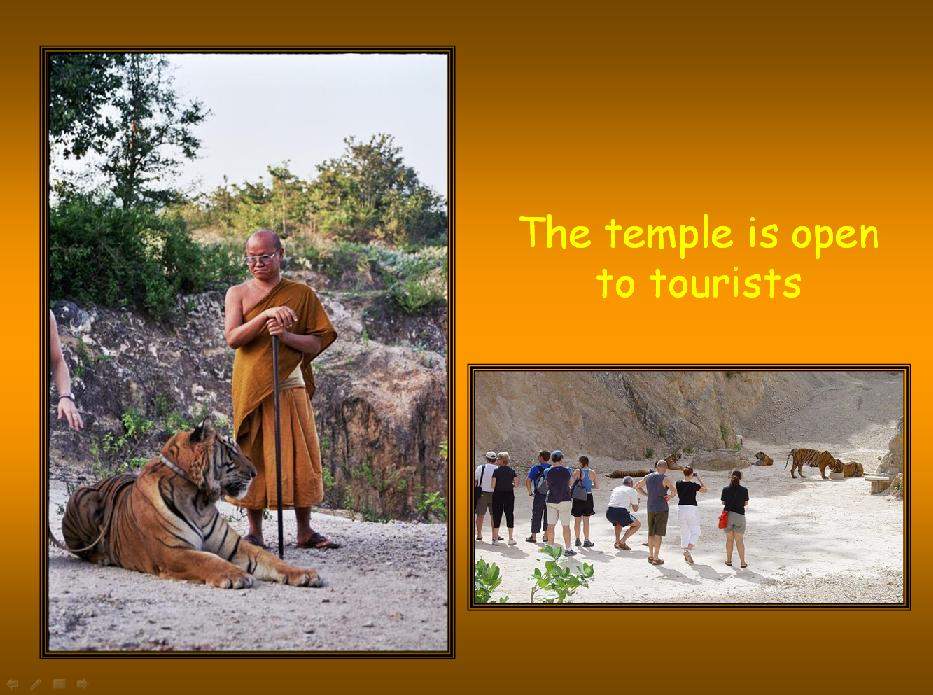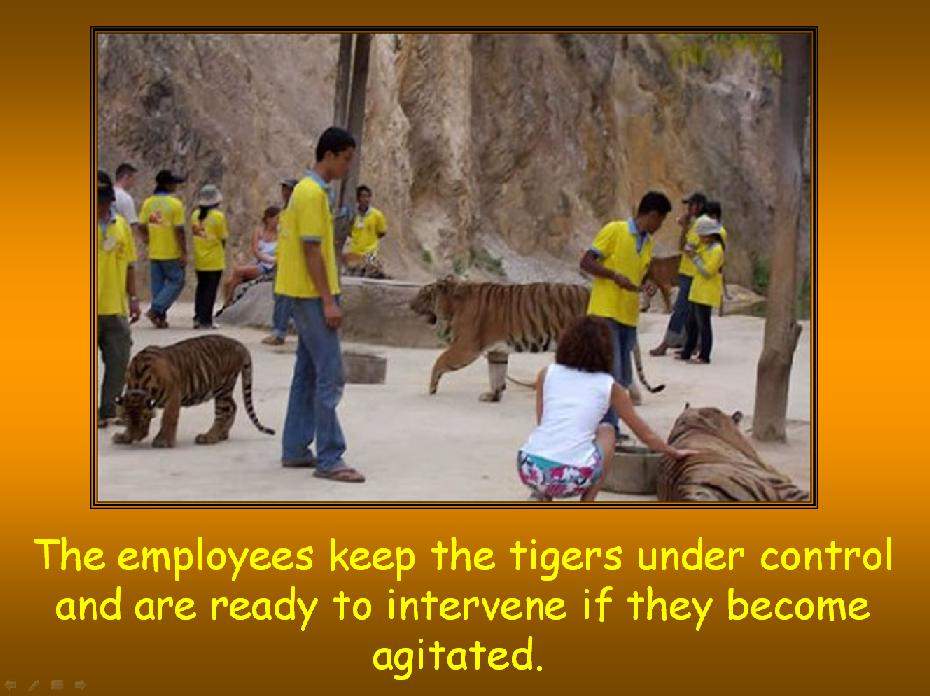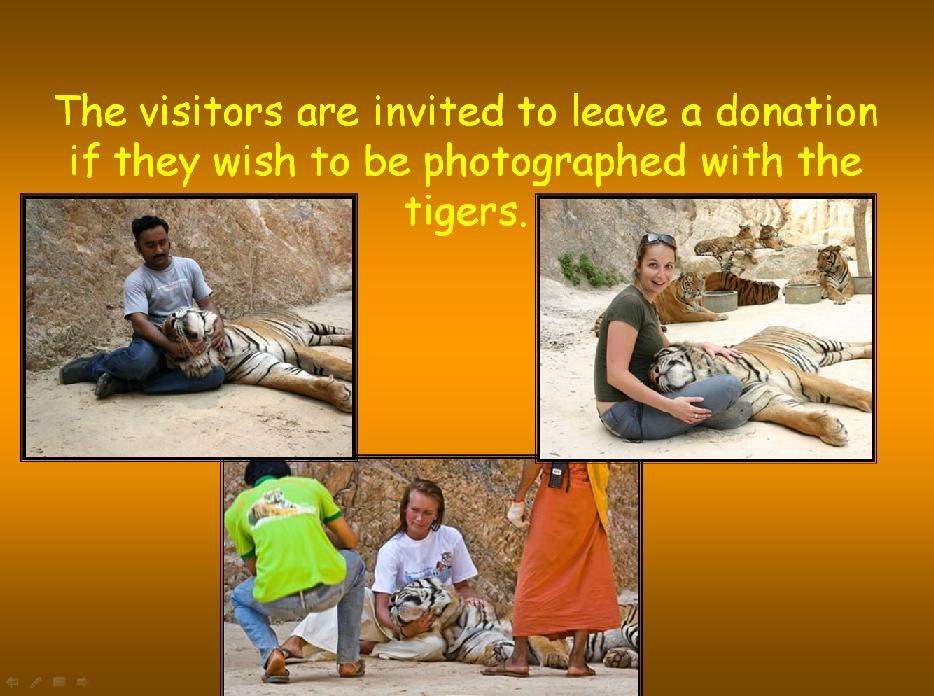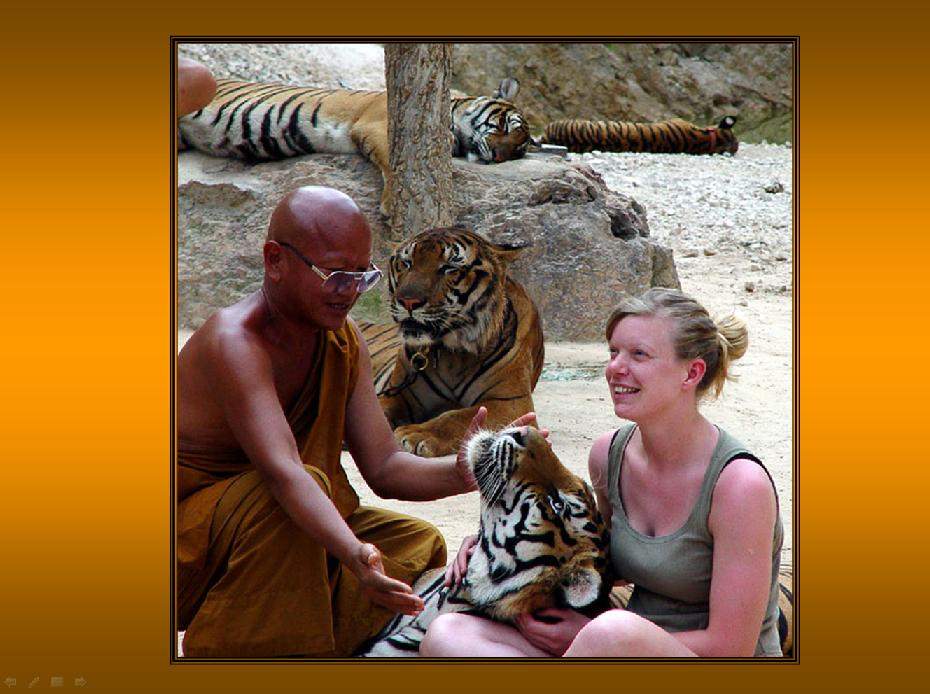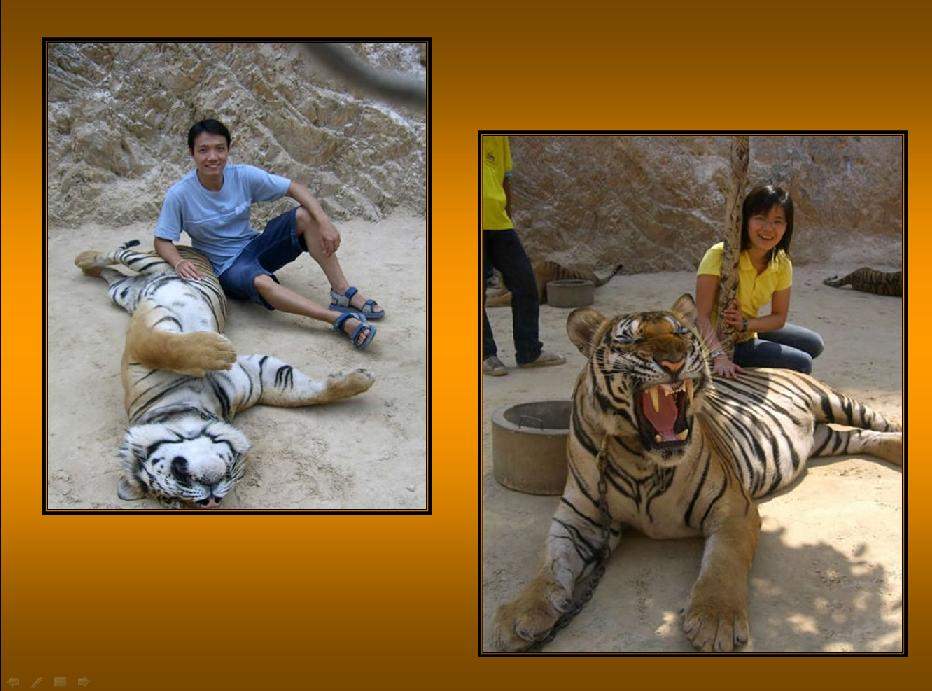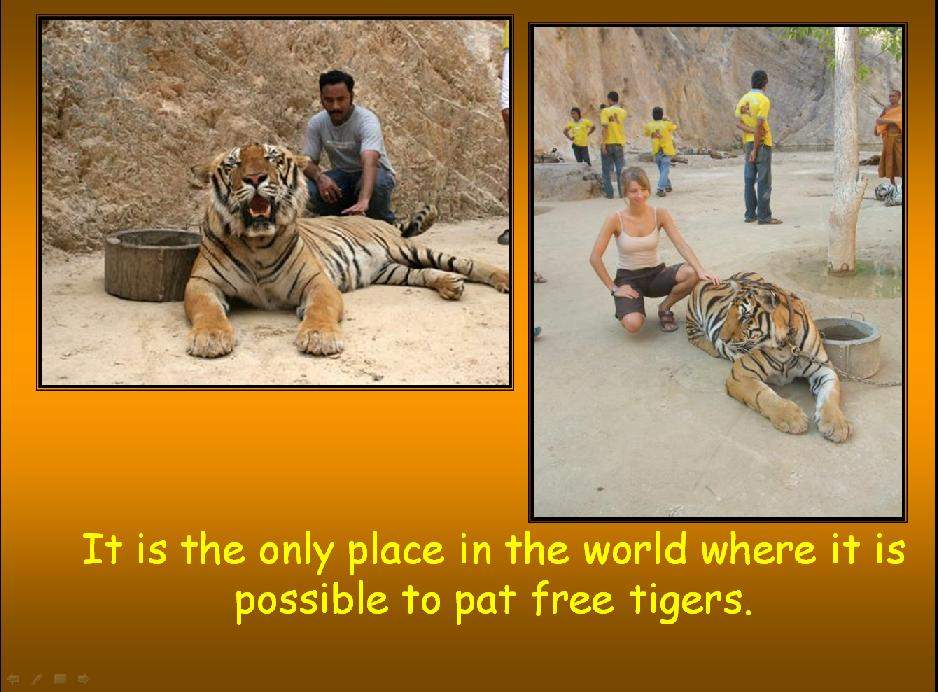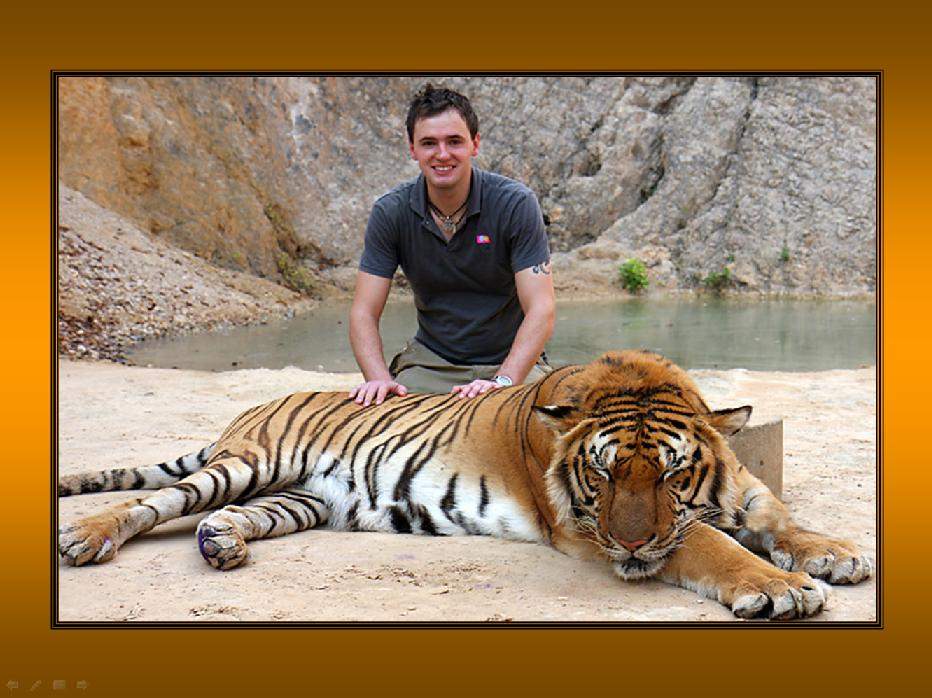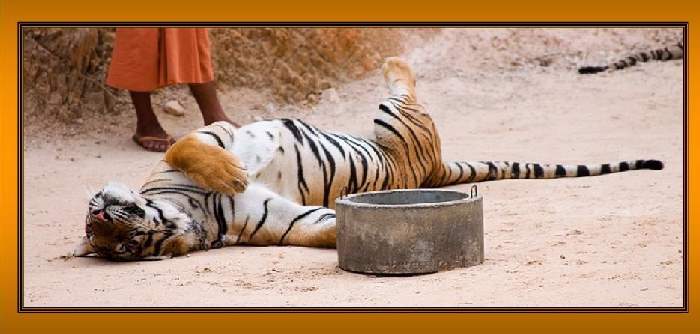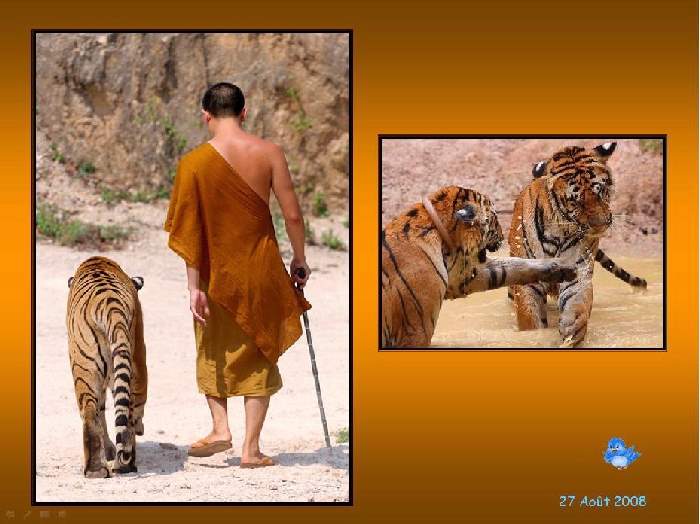 Posted by

Michael Horvich
at 4:57 PM


PLEASE leave a comment or some acknowledgment that you have been here. It can be totally anonymous. You do not have to leave your name. You could use your first name only, your initials, or nothing.
Under each new post you will find the word COMMENT. Click on it and a window will open where you can leave your comments.
It asks you to SIGN IN, but you can also click on ANONYMOUS.